Day & Night Brushed Oyster
Custom Made In Ireland
Carefully handcrafted in our Irish factories for guaranteed quality
MeasureSure Cover
Worried about measuring? Add MeasureSure Cover for only €11.99.
Learn more
Features that we love.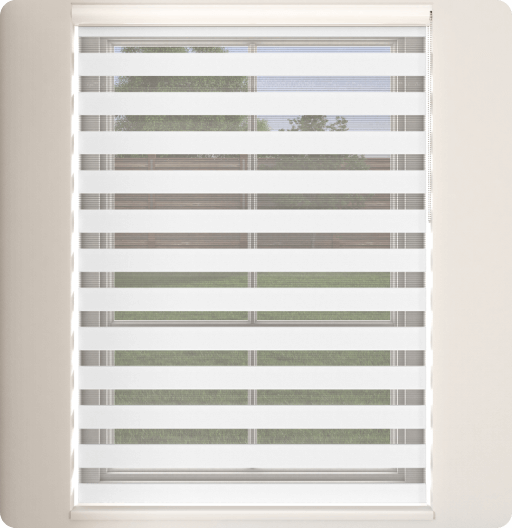 Open the Day & Night blind to allow natural light but maintain privacy.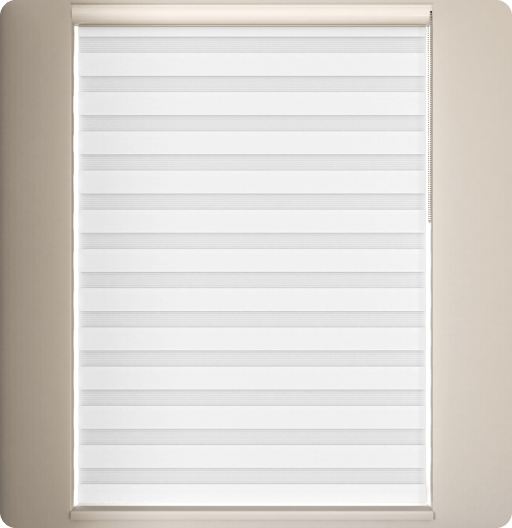 Close the Day & Night blind to block natural light and make your room fully private.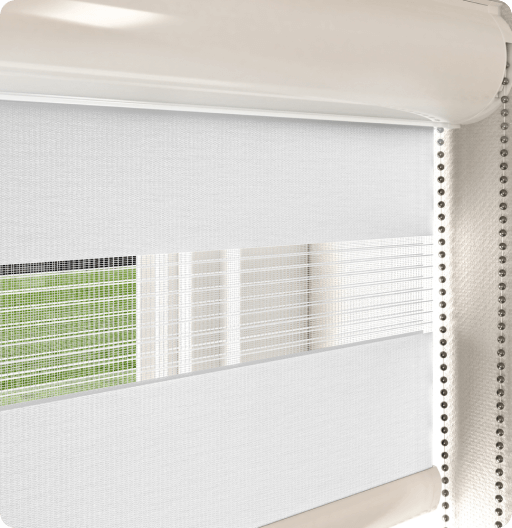 Premium nickle chain for smooth control, and a white open or closed cassette as standard.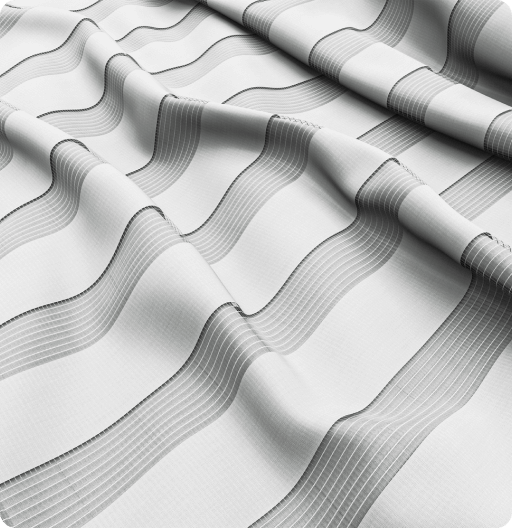 Fabrics made to last and backed by our 5 year quality guarantee.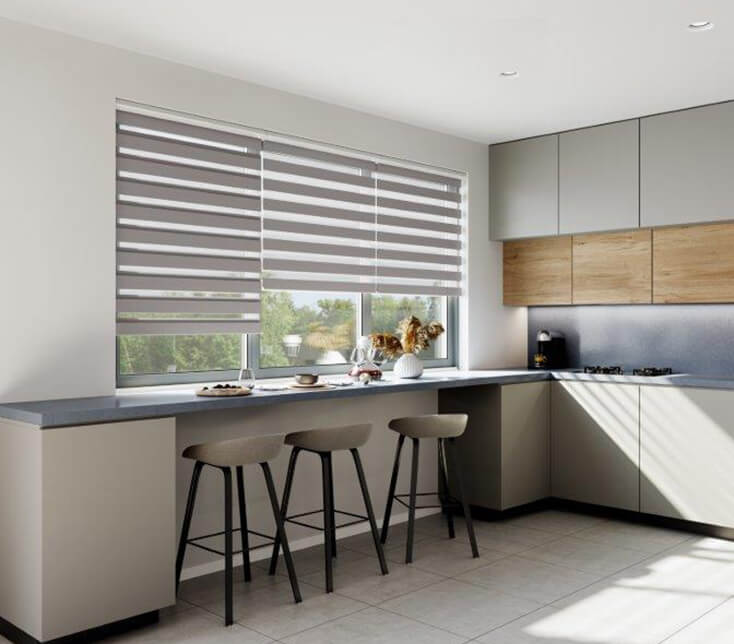 How to guides
Have confidence completing your DIY project yourself. Simply follow our handy step by step guides.
Ready for your favourite fabrics?
Great range of fabrics and colours.
Order up to 10 FREE samples.
Delivered in a day.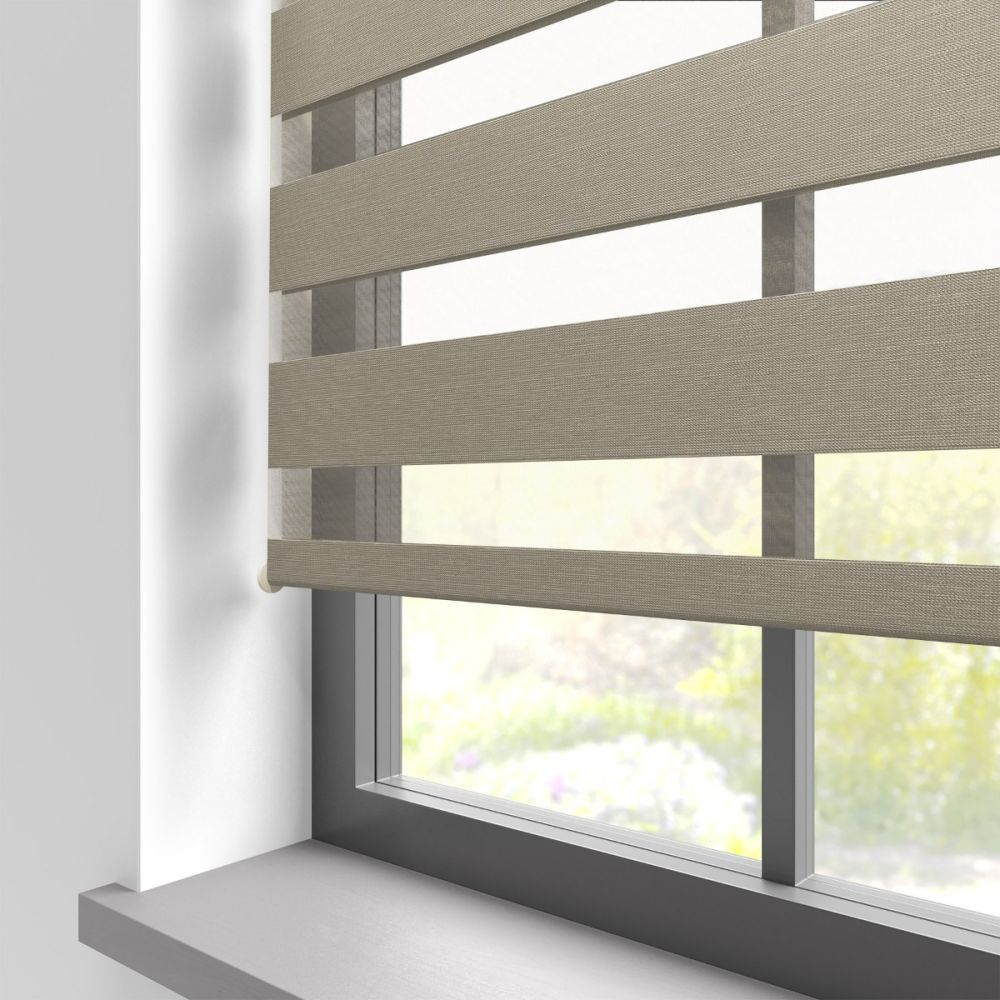 Day & Night Brushed Oyster
Day and Night Blind
View Customisation
(1 item)