Silver Spec Aluminium Venetian
Custom Made In Ireland
Carefully handcrafted in our Irish factories for guaranteed quality
MeasureSure Cover
Worried about measuring? Add MeasureSure Cover for only €11.99.
Learn more
Features that we love.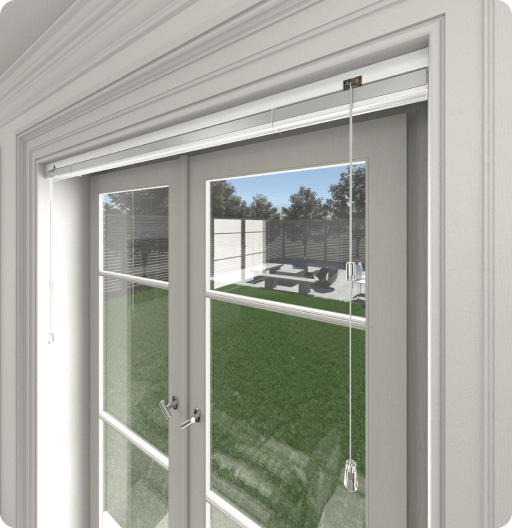 Maximum visitibility from the window thanks to a low stack height.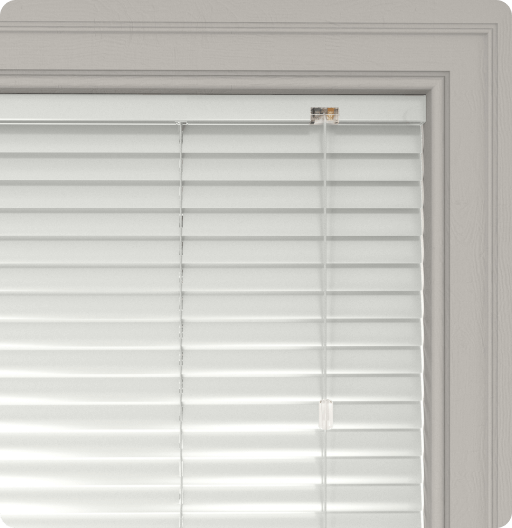 Easy to use and smooth operating mechanism.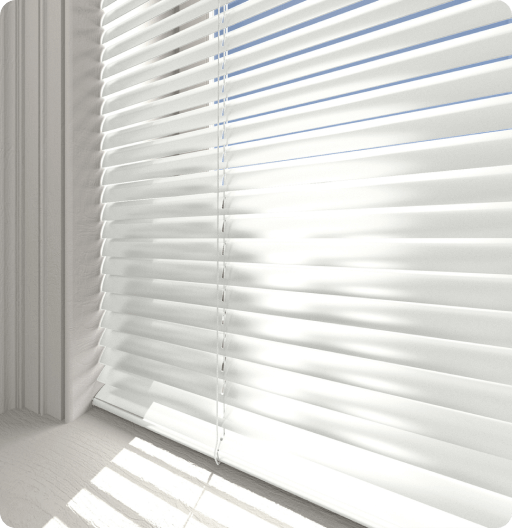 Ultimate light control. Tilt the slats to allow more or less natural light into the room.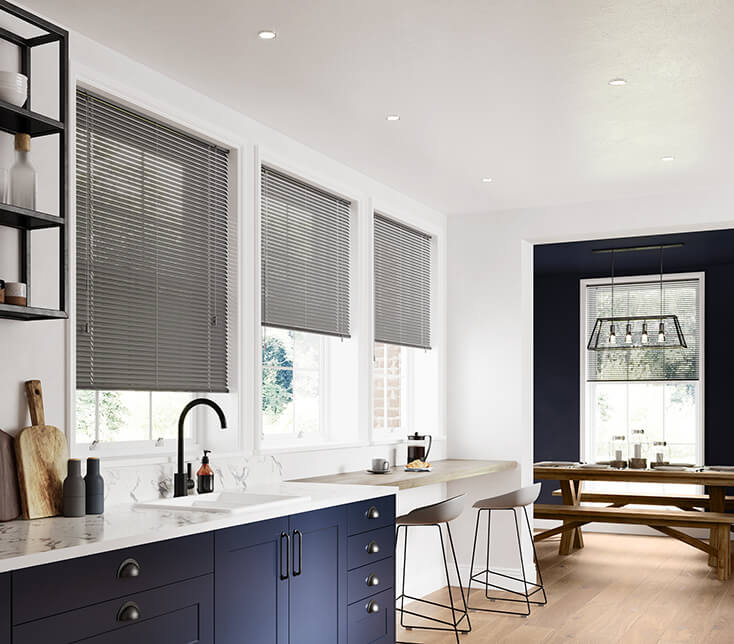 How to guides
Have confidence completing your DIY project yourself. Simply follow our handy step by step guides.
Ready for your favourite fabrics?
Great range of fabrics and colours.
Order up to 10 FREE samples.
Delivered in a day.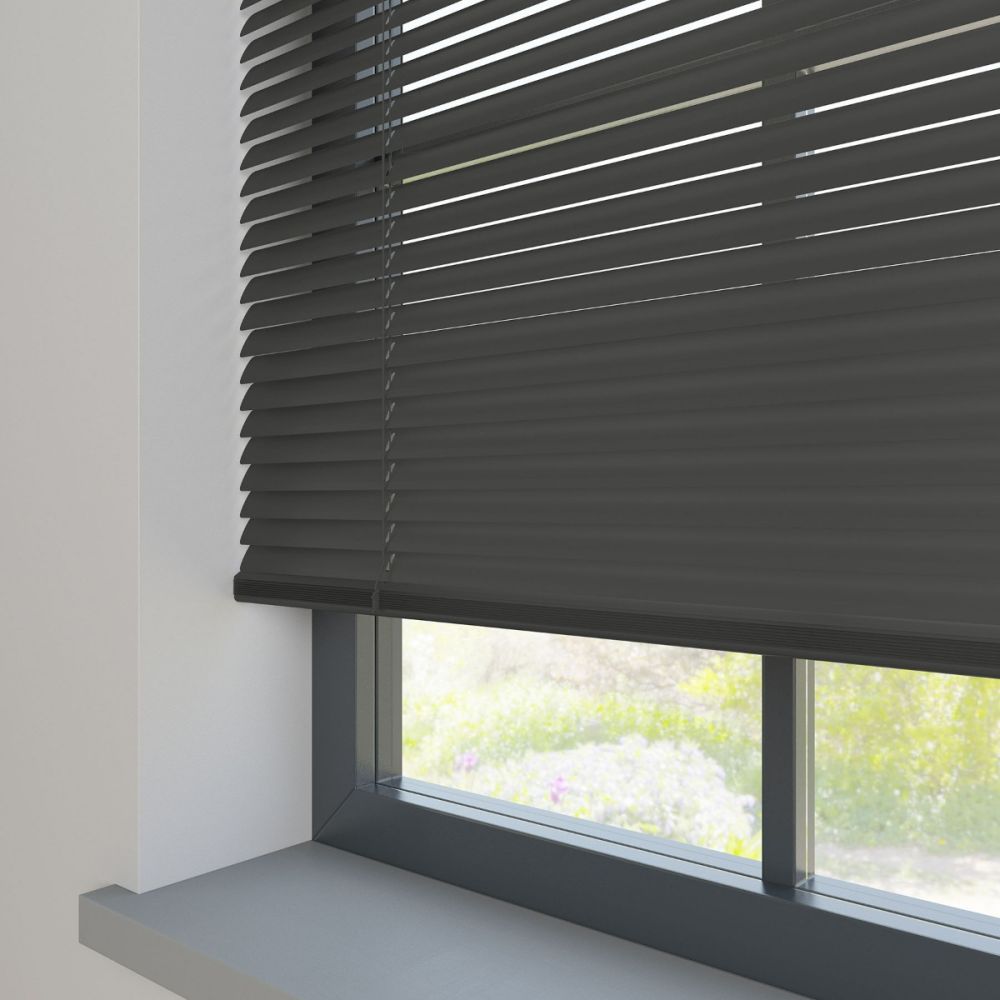 Silver Spec Aluminium Venetian
Aluminium Venetian Blind
View Customisation
(1 item)