The Make My Blinds Story
Why do we sell blinds?
Make My Blinds was founded in 2015 and has since striven to become the authority in the blind industry. We've covered hundreds of thousands of windows across the UK, from the Shetland Isles to the Isles of Scilly.
Our passion extends beyond the blinds themselves - we care about making your experience as enjoyable as possible. With inspiration and expert advice on our YouTube videos, Instagram, Facebook and Twitter, when it comes to blinds, there isn't a question out there that we can't answer. If you're ever stuck, just have a look at our blog to see our most commonly asked questions and answers.
With our phone lines and live chat open 7 days a week, there really isn't anything we can't help you with, at any time of the day.
We have 3 core values, and they're not just written on the wall of the office or tucked away in a handbook somewhere but values we all live by.
Keep it simple.
Customers before anything else.
We're people too (Just look at us!)
...Ok, so the 3rd point isn't really a value, but ties in with the first two points. 'Keep it Simple' reflects the frustration we found when trying to buy blinds ourselves and one thing we never want our customers to experience.
Fancy a quick look at how your blinds are lovingly made?
Putting Customers First: Our Commitment to Service, Product Knowledge, and Your Convenience
At the heart of our brand is a passion for prioritizing customers above all else. We understand that exceptional customer service means being there for you through various channels – whether it's over the phone, through email, or via our live chat. Every member of our customer service team has walked in your shoes – from measuring to ordering, right down to installing each blind.
Recognizing that life isn't confined to 9-6, our lines and live chat are open from 9am to 6pm on weekdays and 9am to 6pm on weekends. We're not just a business; we're individuals who understand the importance of treating customers the way we'd like to be treated. Our mission is to simplify the process of purchasing new blinds, ensuring your experience is as seamless and effortless as possible.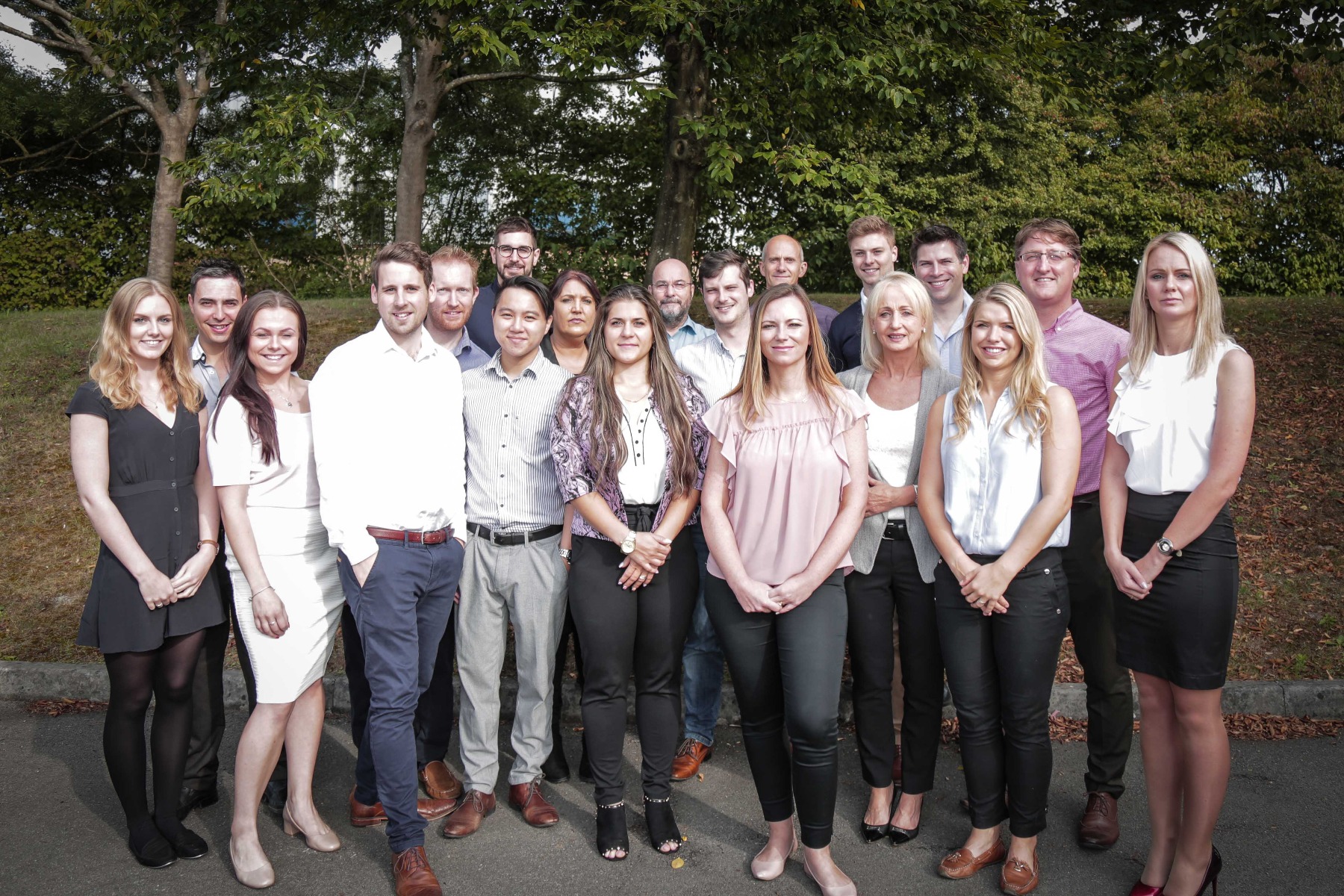 To keep things simple too, we have links here to our:
Privacy Policy (What we do and why)
Terms and Conditions (You know, the stuff no one likes to get bogged down in)
Warranty (5 years by the way)
Delivery Policy (Who we post with)
Other important stuff:
Address:
Make My BlindsSubway BuildingFourth WayAvonmouthBristolBS11 8DL
Contact number - 0117 463 4411
Company Number - 09680083
VAT Number - 251969867
Make My Blinds are part of the Mzuri Group.