Vertical blinds are a type of window treatment characterised by long vertical slats opening and closing to the sides. The headrail is at the top of the blind, and each slat hangs below.
Polyester is the most commonly used fabric for vertical blinds, offering a highly durable and inexpensive solution. There are also vertical blinds made from soft or rigid polyvinyl chloride (PVC), which are flame-retardant and waterproof.
Still hungry to know more? Read on below as we cover the pros and cons of vertical blinds.
Why Choose Vertical Blinds?
Cost is the most significant benefit of purchasing vertical blinds. If you're looking to cover full-height windows or doors, then vertical blinds are the least expensive solution.
Another benefit is that their simple design makes them extremely easy to measure, manufacture, and install. If you're looking for a no-fuss product, then vertical blinds are among the best choices.
Aside from the cost and low hassle, vertical blinds provide exceptional privacy and light control. The ability to tilt each vertical slat lets you quickly switch the light direction and lightness. This control differs from roller or roman blinds, where the blind is either opened or closed.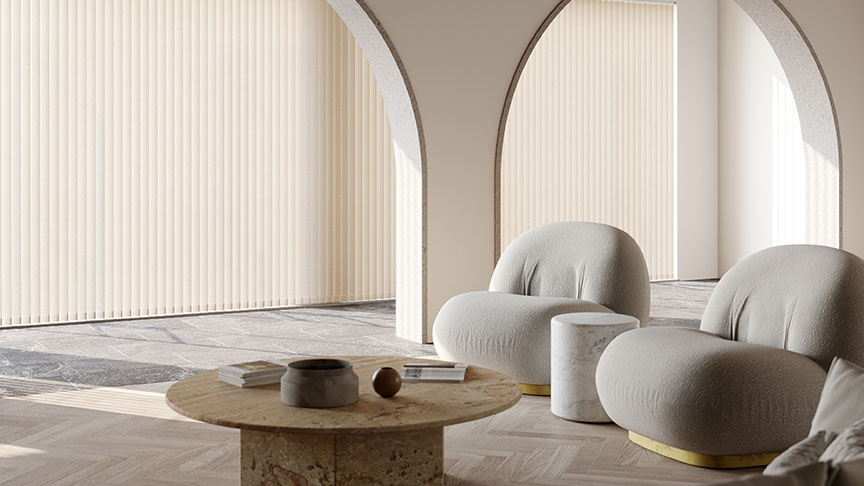 What Are the Disadvantages of Vertical Blinds?
No product is perfect, and the same is true for vertical blinds. They're going to solve some problems better than others. So, here are some disadvantages of buying vertical blinds.
Most vertical blinds sold in the market are polyester or soft PVC fabric, leaving better options for keeping out cold air. A fact that is further exacerbated by an overlapping slat design.
Like most fabrics, mould will inevitably grow unless you buy a waterproof material. We recommend purchasing a rigid PVC if you want to add vertical blinds in a bathroom or kitchen. You will have a lot more joy cleaning and maintaining them over the years.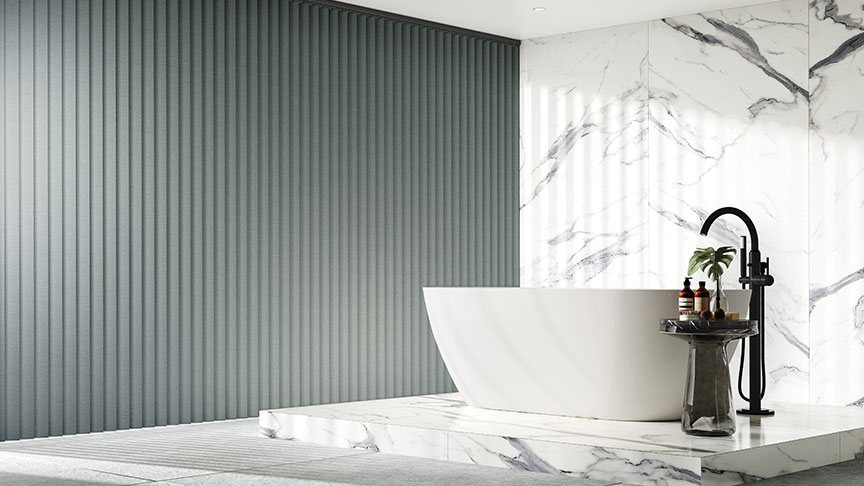 Are Vertical Blinds Safe?
At the heart of our business is a commitment to the well-being of children and pets. All of our vertical blinds come with essential child safety clips to be installed and prevent choking hazards.
The best solution is to choose a rigid PVC, including no linking chains at the bottom and preventing entanglement. You can find these in our range of cordless vertical blinds.
Browse Cordless Vertical Blinds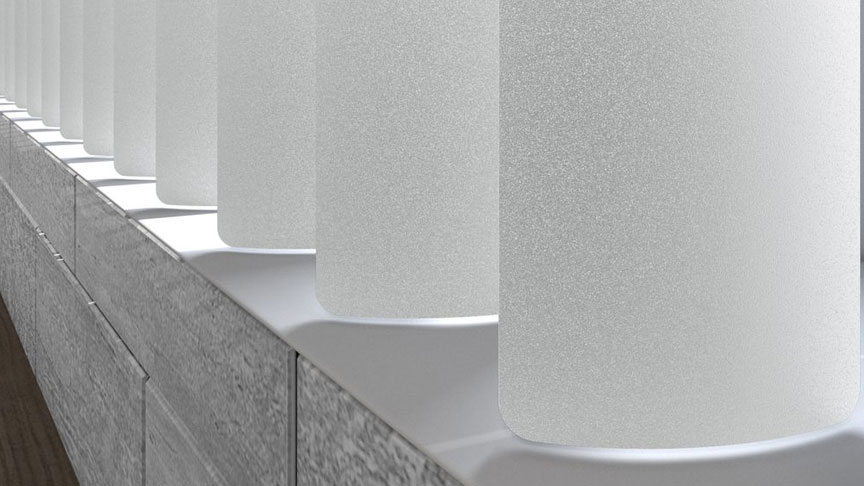 Love All Your Options
We hope this article helped to answer your questions about vertical blinds. If you found this article helpful, please consider spreading the love and sharing it online with friends and family.
As always, you can find more related articles below.