Across our site we often reference the opacity and transparency of window blinds, but what choices are available? Which blind offers you the most privacy?
We have three main choices for you to consider:
To find out more, carry on reading below, or skip ahead to your preferred choice for more details.
Voile Blinds
The two most common terms you will come across are 'voile' and 'sheer' blinds. Aside from the fact that voile comes from a French word for veil and sheer comes from an Old English word for transparent – there's no difference between the two.
Both are light-filtering fabrics that allow the highest amount of light transmission through the fabric.
With that said, light transmission is complicated and the result of many factors. It includes the density of the weave, the thickness of the fabric, the construction of the blind, and the material's colour. The most crucial aspect of voile is that the fabric's density is loose so that it will be see-through.
By themselves voile blinds look amazing – but they're not always practical.
Interior designers often contrast a plain voile fabric against bold, colourful, and dynamic patterns on either a blackout blind or curtain. Layering voile with another fabric adds privacy to the home and makes them suitable in any room.
Dimout Blinds
Dimout blinds can sometimes feel like a middleman. They won't block out as much sunlight as blackout fabrics and don't offer enough contrast to be layered like a voile.
But don't underestimate the value of dimout.
Available in a variety of styles and colours - it's easy to inject a soft and subtle glow of your favourite hue into any room. The tightly woven dimout fabrics also allow for patterns and textures that voiles lack.
We recommend dimout for living rooms, dining rooms and lounges – but they will feel at home in any room you choose. They also offer enough privacy for bedrooms and bathrooms.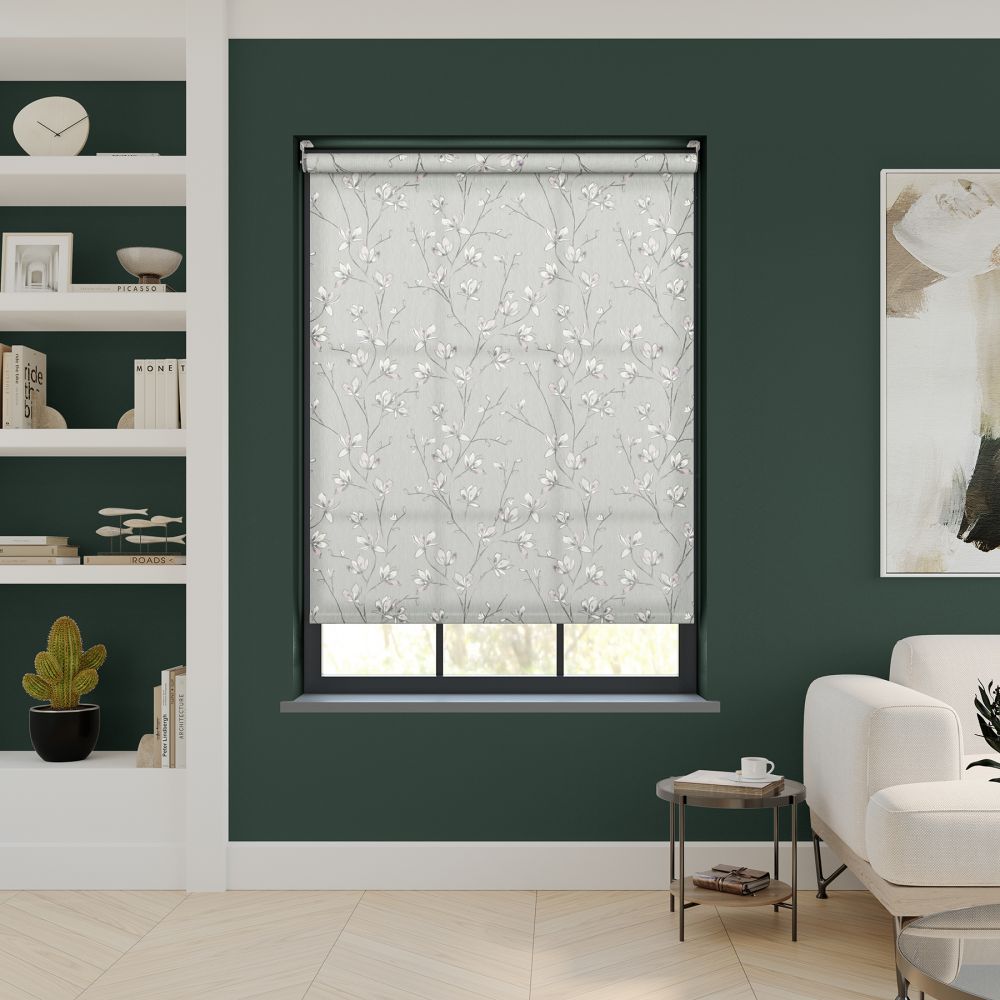 Blackout Blinds
Our final and most popular choice of blinds are blackout blinds. A tight weave like dimout is often coupled with a fine foam lining to eliminate almost all light coming through.
The obvious application for blackout blinds is in the bedroom: create the perfect environment for deep sleep and weekend lay-ins with these light-busting fabrics.
Better yet – use them as your secret weapon for keeping children asleep longer.
However, there is a small caveat to blackout blinds. No matter how much light you block through the fabric, there's going to be a very narrow gap around the edge. We minimize this gap by selling all our blinds as made-to-measure.
Similarly, wooden, and venetian blinds aren't truly blackout. Despite their opaque material, there will always be some light transmission between slats or through the thread holes.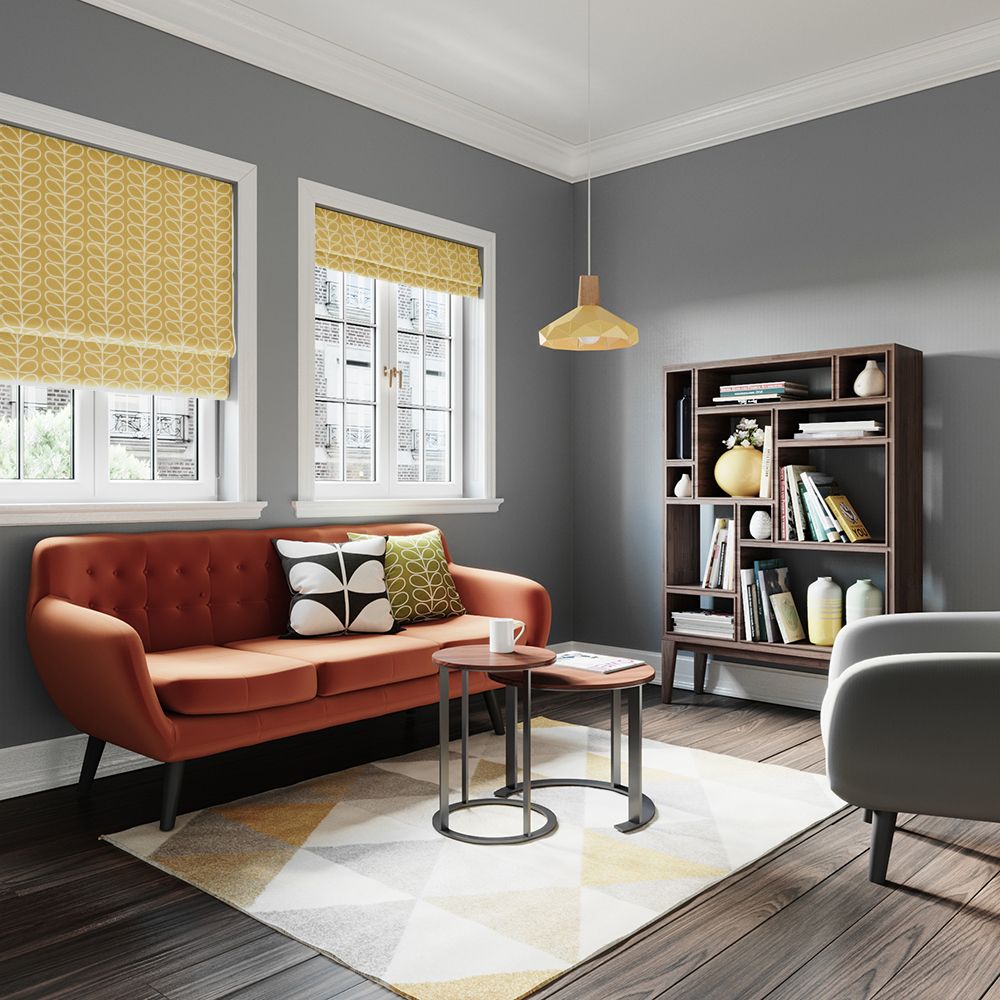 Opacity FAQs - Lightning Round
We love to hear from our readers and customers alike, and here are some of the most popular questions answered as quickly as we can:
Which blinds let in the most sunlight?
Any blind that is labelled as voile, sheer or transparent will be your best bet. These blinds diffuse the light and absorb small amounts – but they don't block it.
Do light filtering blinds offer privacy?
Light filtering fabrics such as 'voile' and 'sheer' offer very little privacy by themselves. However, they're great for layering with blackout blinds and curtains that will add privacy.
Can you see through light filtering blinds at night?
Since light filtering blinds only diffuse the light and don't block it, they are always see-through - even at night. Whether or not somebody outside will be able to see into your room depends on the angle and lighting conditions.
What is the difference between dimout or blackout?
A dimout blind is made from an opaque material yet will block roughly 80% - 95% of light. The amount of light that comes through may be due to the material or style of the blind.
A blackout blind will block roughly 96% - 99% of light either through the weave, density, and thickness of the fabric - or through a thin lining to cover any microscopic gaps.
Love All Your Options
That's it from us!
We hope this article clarifies our different light-filtering options and helps you make the right choice for your home. There are plenty more things consider when choosing your blinds – but hopefully we took you one step closer to your perfect home.
If you found this article helpful, please consider sharing it and spreading the love.